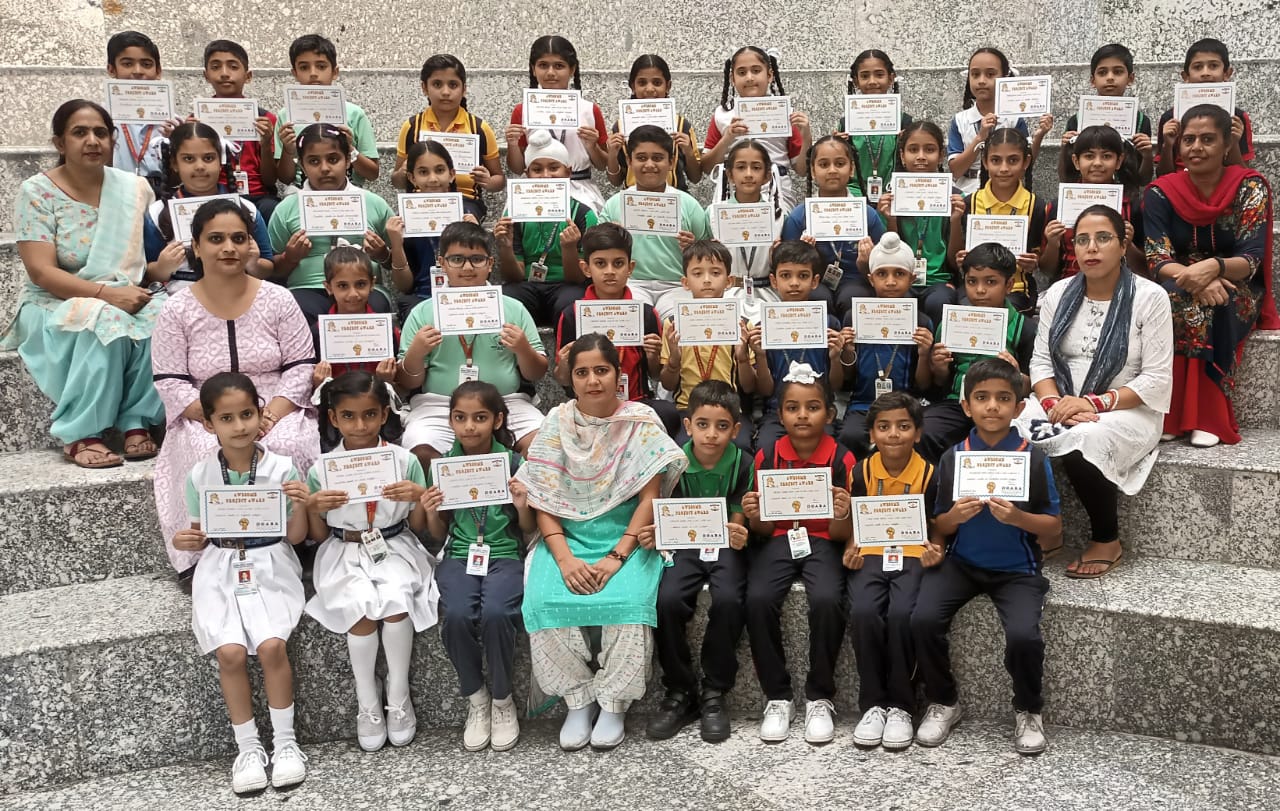 03 Oct

Awesome Project Awards | Class I to XII

Our goal is to provide a learning atmosphere that inspires all students.

The students of classes I to XII received awards from Doaba Public School in Dohlron for their outstanding projects that inspire students to work hard, show respect for one another and take part in school activities.

Congratulations to all the students.