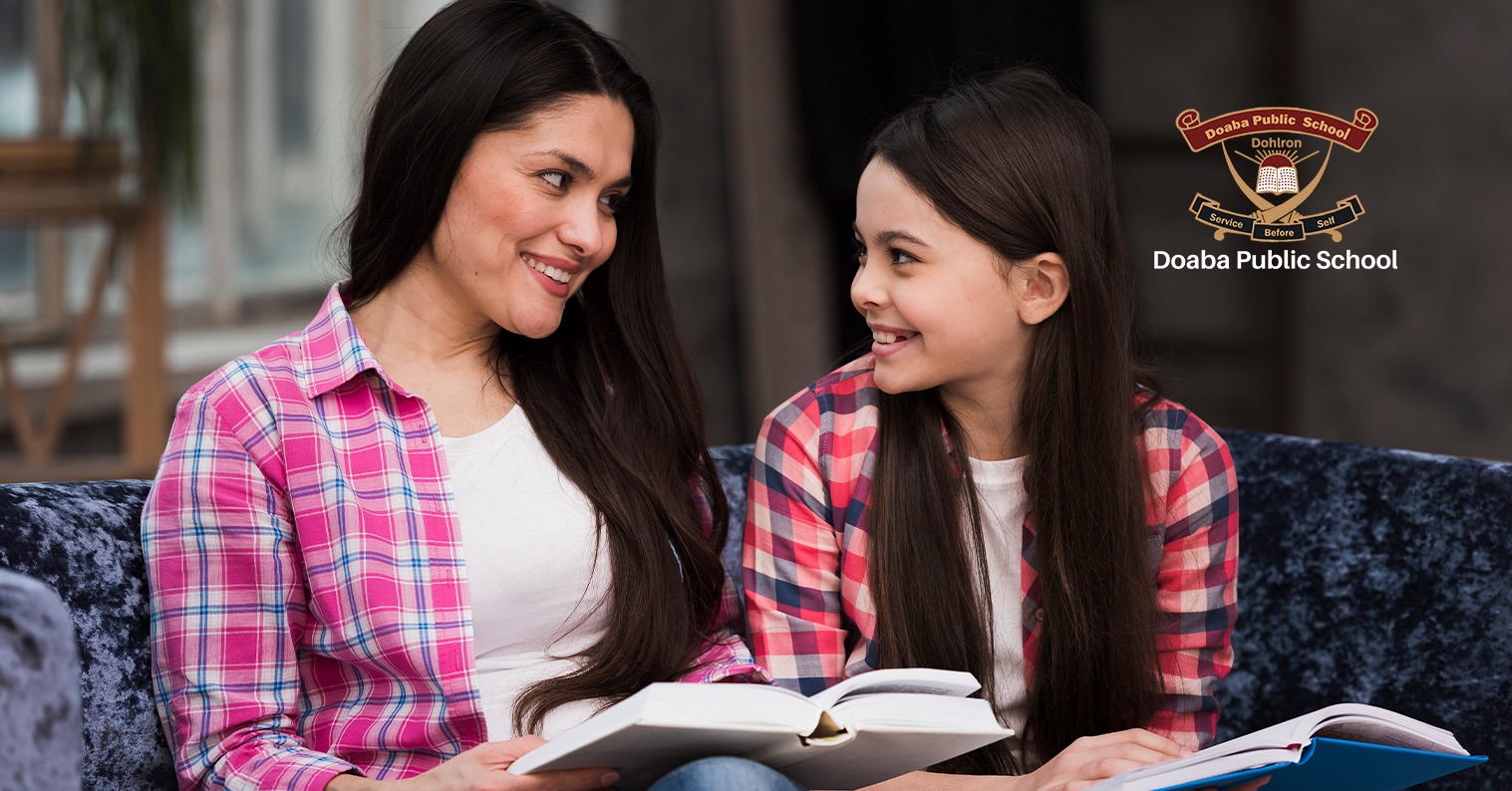 27 Feb

How can you assist your child during board exam prep?

Without a doubt, board exams are stressful for students. Board exams are, after all, competitive. However, parents can motivate their children to perform better in the board exams. Doaba Public School Dohlron, Top CBSE School in Hoshiarpur, advises that it doesn't imply that parents should make their children work harder in class to get the best grades; the best they can do is to support their efforts by motivating them so that they can think positively about their exams.

 

Tips for helping your child do well in their board exams:
Appreciate the Unique Qualities of Your Child:

Parents should always praise the unique qualities of their children rather than compare them with others. After all, everyone is unique, and parents should appreciate that. So, no matter how different your child is from others, make sure you encourage him to do well.

Improve Time Management Skills:

Teaching your children how to manage their time can help them achieve good results in their board exams. It is because, when it comes to preparing for the board exams, managing time becomes mandatory. Simply put, parents should help their children build a perfect schedule and timetable to help them utilise their time most effectively.

Monitor the Progress of Your Child: 

Just encouraging and motivating your child to study is not enough.

 

You can assess your child by taking frequent mock tests. By doing so, you can figure out your child's weaknesses as well as his strengths.

Be Friendly with Your Child

: It is important to be friendly with your children and to support them both physically and emotionally. It will help them realise that you are always with them to support them even in their hardest times, resulting in the well-being of your children.

Reward Your Child:

Children enjoy receiving rewards. It effectively motivates them to give their best in everything. So, when you set a goal for your child, make sure that when they reach it, you reward them or give them a special gift. It will make them feel positive and happy.
Conclusion:
The Best Schools in Hoshiarpur, suggests that making your children feel at ease during their most stressful times is a crucial task. Otherwise, your child will go through a very difficult time while growing up.