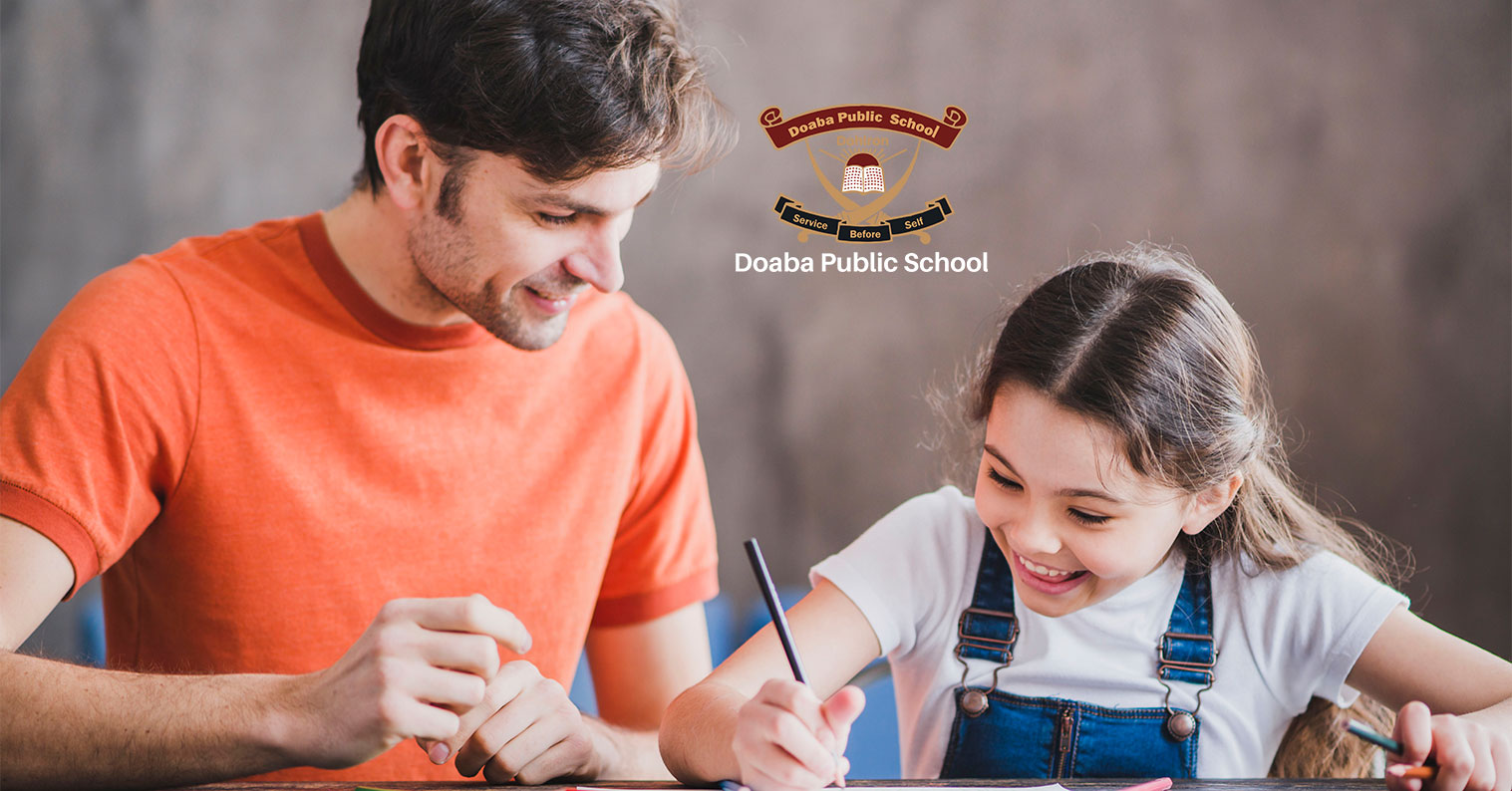 28 Mar

Importance of Emotional Closeness in a Family to Raise a Confident Child

Parenting is a both rewarding and challenging job in the world. It becomes more difficult today when modern family life becomes more stressful with several complexities and pressures. But still, parents give their best to develop a deep bond in the family especially to help their children feel confident and secure. After all, a strong bond in the family can lead to better outcomes for children. 

This is the reason why Doaba Public School Dohlron, Top CBSE School in Mahilpur always encourages parents to develop emotional closeness in a family even with a busy schedule. 

Why Is Emotional Closeness Important in a Family?

A good family bond lays the foundation for the child's personality, life choices, and overall behavior. Moreover, it can also affect the overall well-being of a child. 
Offer a Better Chance to Develop a Happy Child

: We all want our children to be happy in their life. But, still, some children suffer from stress, anxiety, and depression from their very childhood. It is because they have not grown up in a secure environment where they can see a healthy attachment with their family members. Simply put, young children get a chance to grow in the emotional closeness of a family. 

Regulate Emotions Better

: Children growing up in a family where all the members pay attention to developing emotional closeness in the family, can learn to regulate emotions better even under stress and in difficult situations. 

Promote the Overall Well

–

Being of a Child

: Emotional closeness in a family is the key to promote the overall development of a child such as mental, linguistic, and emotional resulting in helping children exhibit optimistic and confident social behavior. 

Develop Social & Academic Skills

: Healthy relationships in a family have a positive effect on the child's day-to-day life. It lays the foundation for better social and academic skills. After all, when children get the chance to grow and develop in a safe environment, they are more likely to focus on their academic skills. 
Conclusion: So, it is always recommended to spend quality family time with proper planning. Try to make some point of spending family time to strengthen your bond with your child, build their self-esteem, and make them understand the value of family life.