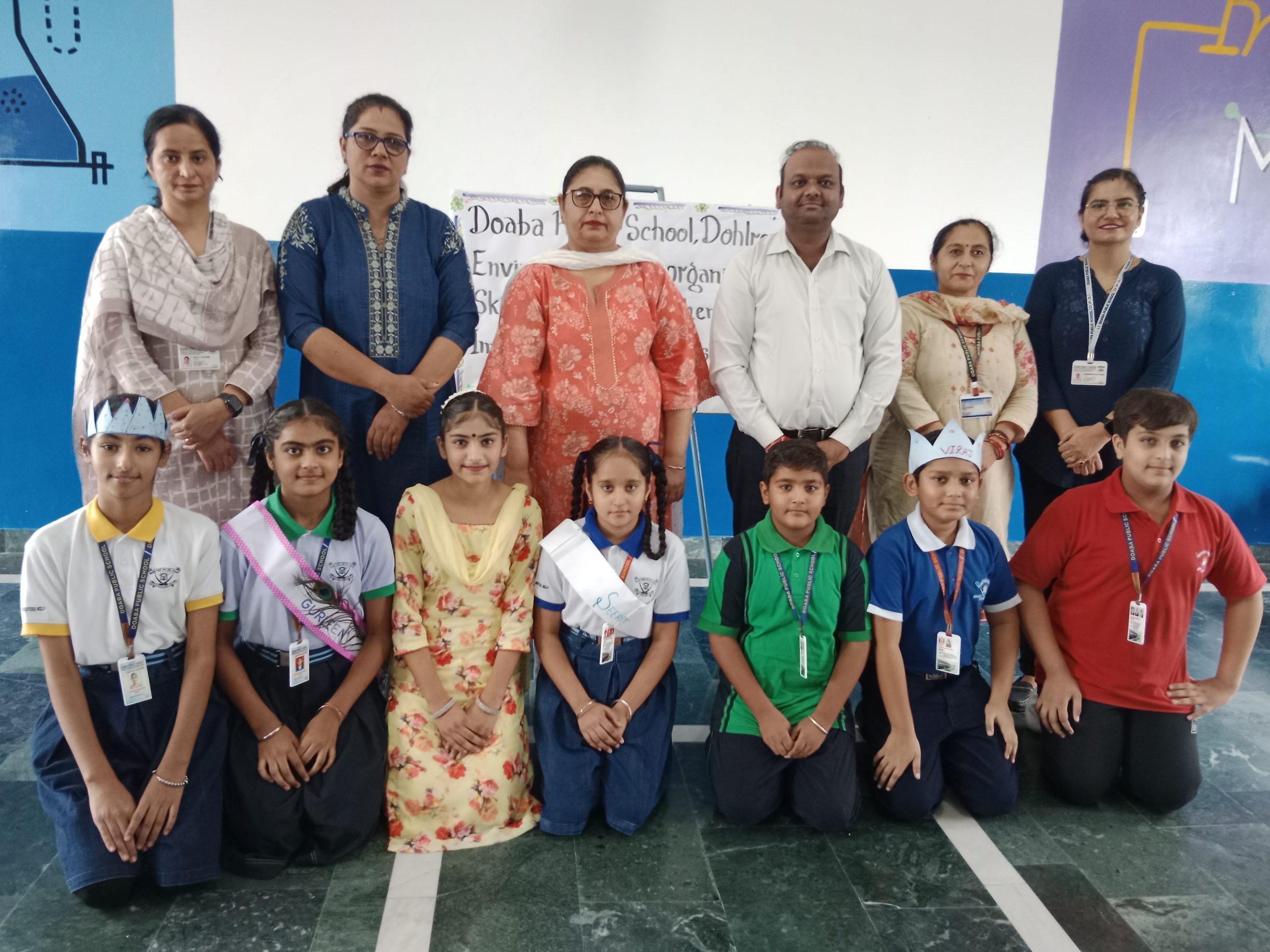 27 Sep

Skit Competition

"Cleanliness is the Primary Step to Healthy Living."

Cleanliness is one of the most important practices to maintain a clean and healthy environment. It develops a good character and ensures a healthy mind and healthy body.

Environmental Club of Doaba Public School, Dohlron, organised a Skit competition for the students. The theme of the Skit Competition was 'Importance of Cleanliness'. Students of classes VI and VII took part in the competition with great enthusiasm.

Catch a glimpse!