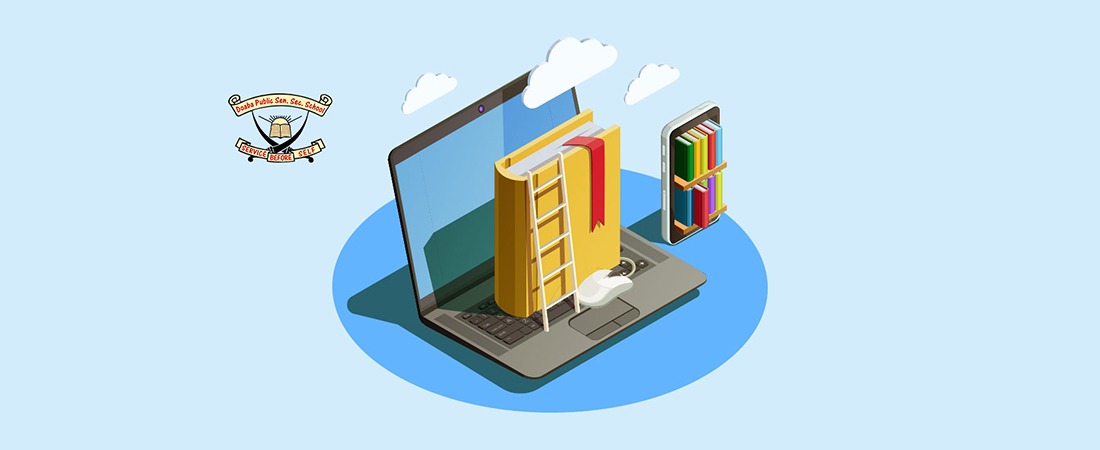 11 May

4 Incredible Benefits of Online Learning

[rt_reading_time]

The education industry has revolutionized phenomenally. And, it has all been possible due to emerging technologies and innovation that has changed the way students and teachers interact, learn and teach. This intersection of education and technology has led to the rise of a new sector, the educational technology (EdTech) which is a broad term that includes various technical and intellectual developments in the education such as interactive flat panel displays, smart classrooms, online learning, and virtual classrooms.

Online learning is used to define the education that takes place over the internet that takes place across distance and not in a traditional classroom. Today, we are discussing four incredible benefits of online learning by Doaba Public School Dohlron, the best School in Mahilpur.

Flexible Schedule

Online learning provides flexibility in choosing the learning environment that works best for you, be it a bedroom, study table, café, listening to your instructor's podcast while going on a walk or for running. Moreover, it provides you with an opportunity to pursue your interests or hobbies without waiting for a bus to go back home or going for a class in some institution.

Advancement in Career

Taking an online course of your interest helps in building a strong skillset even when there is no local tutor or institution delivers the subject. The best part is you can take an online course anytime, anywhere without any hustle-bustle. By the time you finish your online course, you would have gained new skills and work experience helping you in career advancement.

Better Learning Experience

One of the great benefits of online learning is that you can have the access of any of the courses that you want to pursue such as algebra, English composition, humanities, business administration, you name it. These Massive Open Online Courses (MOOCs) have allowed the learners to excel and provided with better opportunities by customizing learning experience.

Great Networking Opportunities

Studying online offers great resources and enables you to connect with the like-minded people who are pursuing the same course or working on the same project. You can share documents, files, or learning materials with others to brainstorm ideas and organize your study projects.

Doaba Public School Dohlron, best CBSE school in Mahilpur provide online classes to the students so that they can make the best of their time and become lifelong learners.