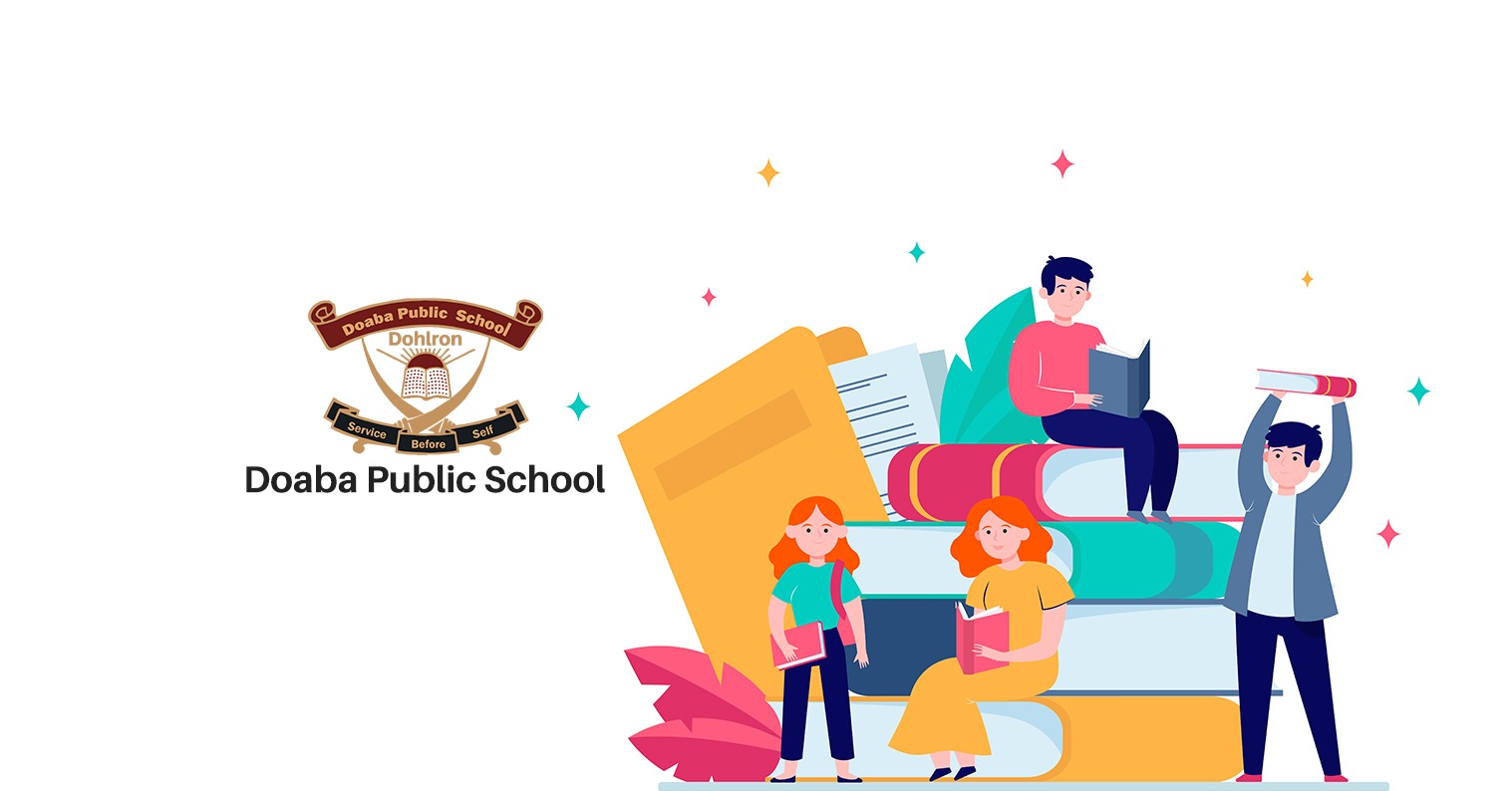 14 Jun

How to Empower Your Kids to Give their Best in School

Is your child struggling in school? Or, he/she does not seem to be motivated to make an effort in school activities? Then as a parent, you must explore whether some obstacles are getting in his way or not.

Doaba Public School Dohlron, the Top CBSE School in Hoshiarpur always helps students improve their school potential and provides the best guide for the parents to help motivate their kids to try harder.

Effective Tips to Help Students Get Motivated in School:

There are several things that you can do to help your child get motivated in school are as follow:
Get Involved: It is important to stay involved with the academic life of your child. You can help your child do homework, let your child know you are available to answer his/her questions, get in the habit of asking your child about what he/she learned in school, etc. But make sure you are not pushing your child for studies all the time, it is also necessary to give them more space. Otherwise, your child may develop resistance and be less motivated in academics.
Praise Your Kids: Praising kids for making a sustainable effort, for trying things they're not sure they can do successfully, will encourage them with pushing themselves in several activities. Praise your child for good grades or a good try can make your kids feel they should do better.
Use Reinforcement: As a parent, you must involve your child in rewarding activities. But make sure you provide simple things that your child will enjoy. It can be as simple as going for ice cream or a short drive. Rewards and reinforcement are great reassurance factors.
Let Them Make Mistakes: A lot of expectations from your child as well as the expectation for perfect scores on every assignment are not good. It is because a child can't get A's on every test. But don't be reluctant to encourage your child and healthy to push them to try their best.
Set Long-Term Goals for Them: For older children, it is important to set long-term goals for them. It will push them to do their best. For instance, if your child is in high school, remind them that they could lose their acceptance in their preferred college if their grades drop too much.
Doaba Public School Dohlron, one of the Best CBSE Schools in Hoshiarpur, never misses any scope to help students get motivated in their academics. We help students create a full-filling future for themselves.